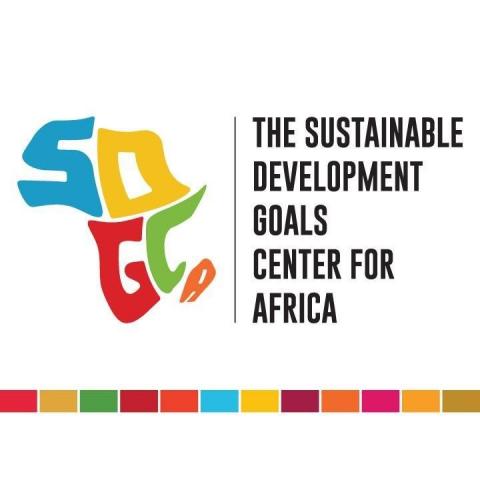 WAHO DG At The Sustainable Development Goals Center For Africa (SDGC/A) In Kigali
The Director General of WAHO, Prof Stanley Okolo participated in a panel discussion on "Strengthening African Health Systems". The panel discussion was part of the working session titled "Financing Health, Education and Green Water in Africa" which happened on 12 June 2019 prior to the conference organized by the Sustainable Development Goals Center for Africa (SDGC/A) at the Kigali Convention Center, Kigali, Rwanda on 13th June 2019. The conference was titled "SDGS Implementation in Africa – Reflections on a Three-Year Journey".
The discussion centered around programs aimed at strengthening African health systems, with strong focus on accountability and governance.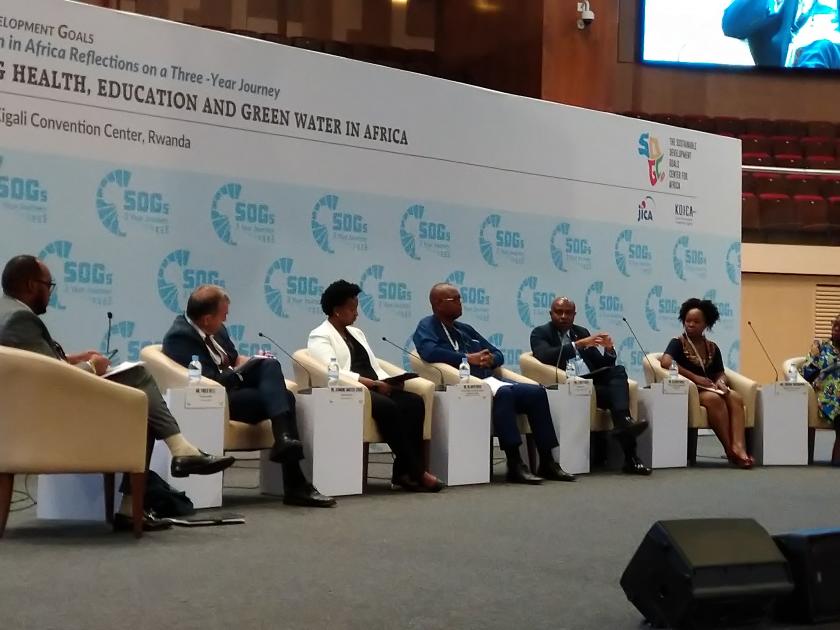 DG on the panel with fellow panelists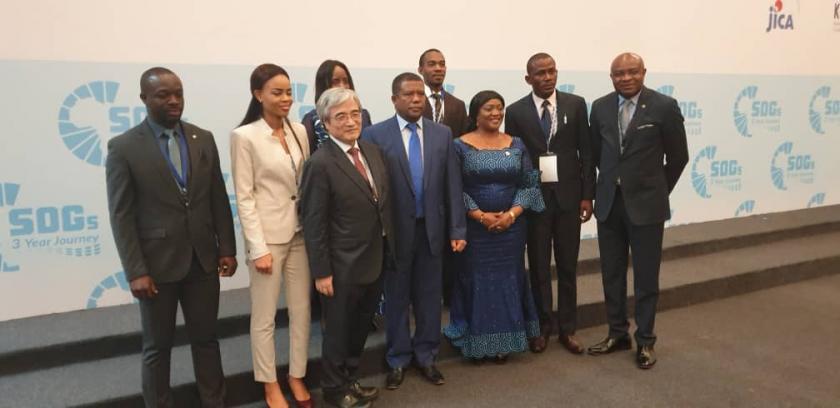 DG with the vice president of Liberia, H.E. Chief Dr. Howard Taylor (the lady in blue) and Mr. Hiroshi Kayo,  Senior Vice President of JICA.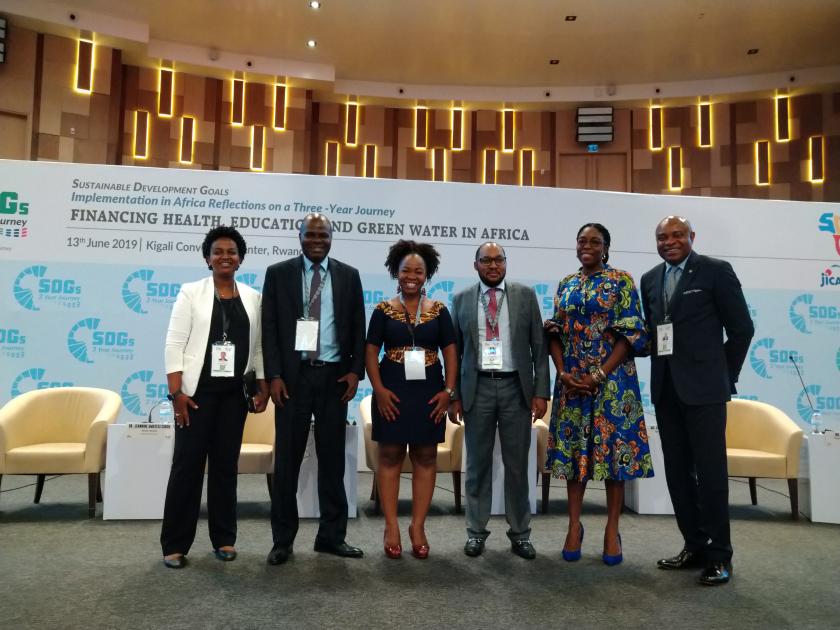 DG in a group phtograph with fellow panelists